Main Content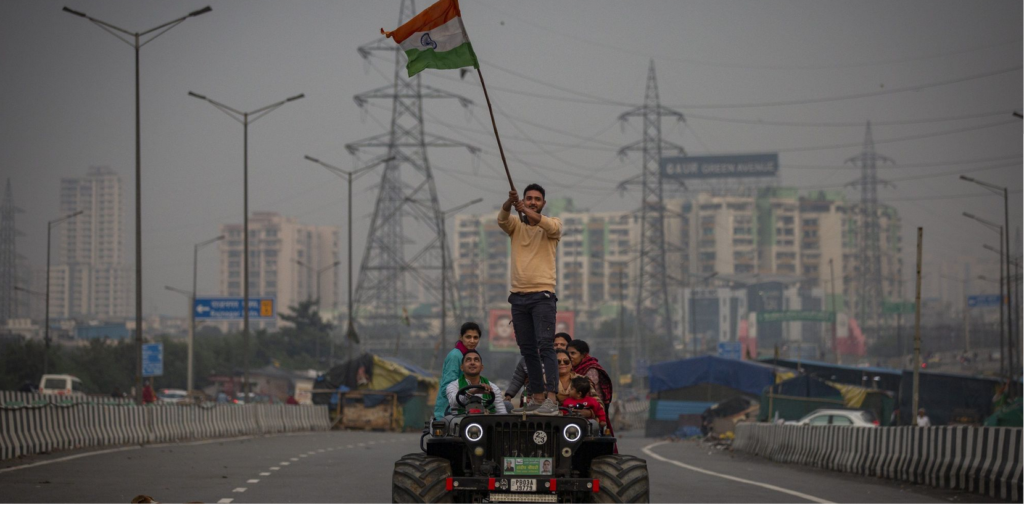 Most Americans are probably unaware that more than a year ago, farmers in India built a tent city on the outskirts of New Delhi. Their purpose was to protest an agricultural reform proposal introduced by Prime Minister Narendra Modi. The proposal was framed as an attempt to eliminate "middlemen" and increase the number and type of produce buyers, but it was interpreted by farmers as a slippery slope toward the elimination of guaranteed minimum prices.
In December of 2021, Modi backed down. The tent city will be taken down and Indian agriculture will return to the status quo
If any of our readers or their family members have first-hand experience with Indian agriculture or proposals for its reform, please feel free to send those perspectives to our faculty at pdgott@rutgers.edu.
Indian Farmers End Yearlong Protest After Government Retreat, Wall Street Journal, December 9, 2021